Artists Studio Open House and Artist Sale at Rigadoon Glass
Saturday November 3rd and Sunday November 4th both days from 10am – 5pm.
As always there will be my yummy favorites served ~ Homemade Chili, Apple Cider, Chocolates and Fresh Apples from an area orchard plus the usual Nuts and Cookies!
New ideas and designs become a reality this year.
Second's Sale of old inventory at this year's Studio Open House Days.
No need to reply just come for a visit and of course as always bring friends!
If you need directions give me a call.
Please click to the Contact Page for mailing address and phone number.

Glass and Enamel Studio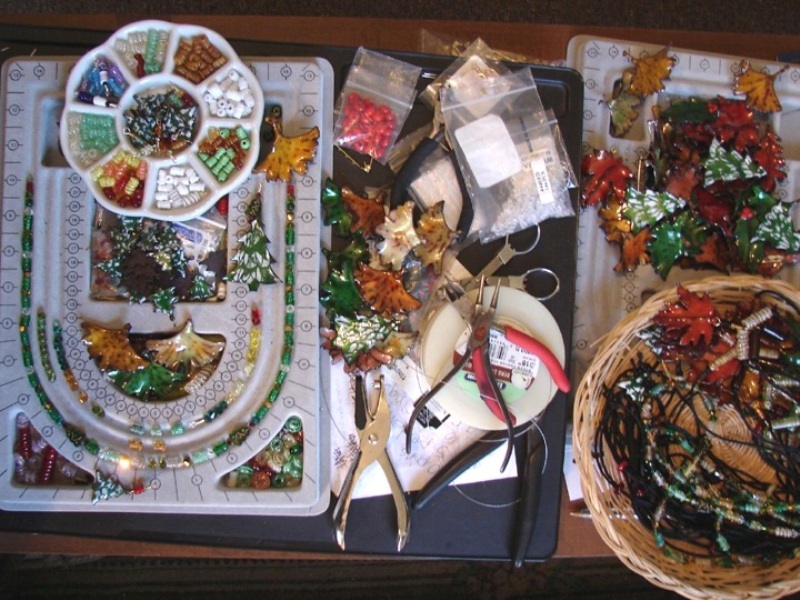 Works of Art

Studio and Kilns