Rigadoon Glass Studio Shows TBD
"Adventures with Rigadoon" coloring book is now available!
It's been a 3 year adventure drawing and writing about the travels upon my trusty 1973 BMW motorcycle with a sidecar.
The rig affectionately named Rigadoon wanders 177,000 miles worth of smiles.
It's a coloring book for all ages where Rigadoon and Amy travel to national parks, wildlife and other natural wonders.
From Mexico to Canada with nearly everything in between.
If you are interested in seeing the studio – Please click to the Contact Page for mailing address and phone number to coordinate with me.

Glass and Enamel Studio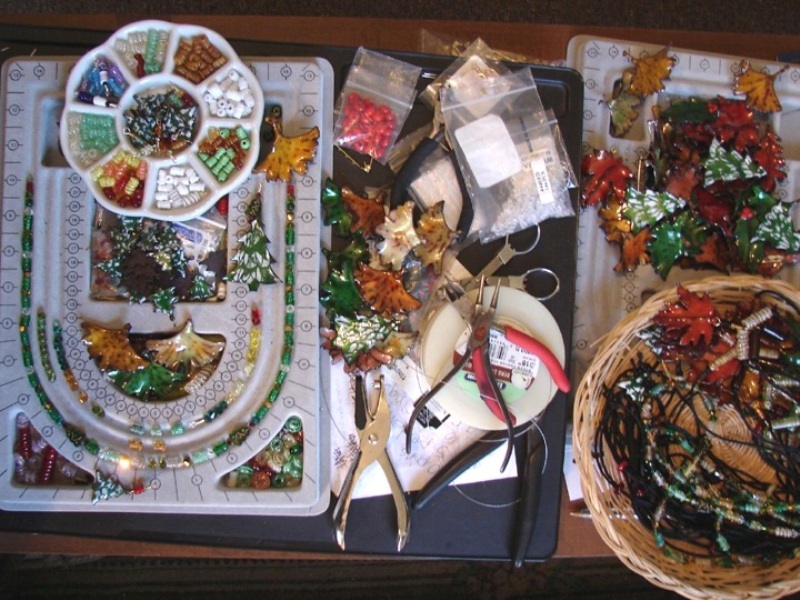 Works of Art

Studio and Kilns