Shows and Calendar Listing 2016
Artists Studio Open House and Artist Sale at Rigadoon Glass
Saturday November 5th and Sunday November 6th both days from 10am - 5pm.

As always there will be my yummy favorites served ~ Homemade Chili, Apple Cider, Chocolates and Fresh Apples from an area orchard plus the usual Nuts and Cookies! Cleaning out my old inventory at this year's Studio Open House Days. Going to have a big sale on much of my works of art. Need to clear out to make room for newer ideas for next year ~ time for a change. It's All Good! :)

No need to reply just come for a visit and of course as always bring a friend or 2!
If you need directions give me a call or google search ~ 1588 N. Hametown Road Akron, Ohio 44333.
Please click to her Contact Page for mailing address and phone number.

Glass and Enamel Studio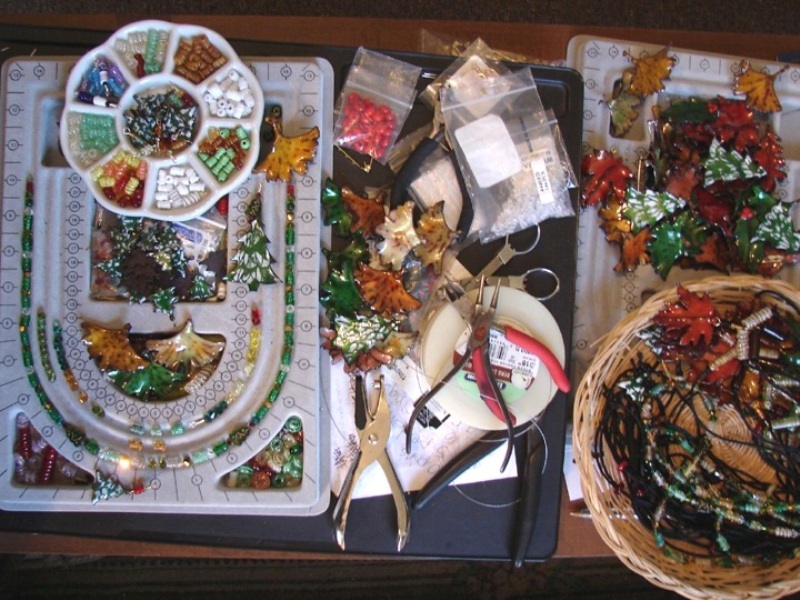 Works of Art

Studio and Kilns